πότε;
δὶς μὲν τῆς ἑβδομάδος μίαν δὲ ὥραν, τῇ μὲν οὖν τοῦ Ἄρεως ἡμέρᾳ τε καὶ τῇ τῆς Ἀφροδίτης, ἀρξάμενοι δὲ ἀπὸ τῆς 19:00 κατὰ τὸ δυτικὸν κλίμα τῆς Ἐυρώπης (Central European Time)
τίσι μᾶλλον προσήκει;
τοῖς προβεβηκόσι τῇ Ἑλληνίδι φωνῇ, τοῦτο οὖν ἐστιν, τοῖς ἤδη μεμαθηκόσι τὰ ἀναγκαῖα λέγειν πρὸς τὸ διαλέγεσθαι Ἑλληνιστί, τὸ γὰρ ἐρωτᾶν γε περὶ ὧν τις ἀπορήσειε ἄν.
σκοπός ἢ τίνα ἔσται ἡμῖν τὰ πρακτέα
ἔξεσται μὲν παρ' ἡμῖν εἰσιέναι κἂν τοῖς ἀγεωμετρήτοις (αὐτὸς γὰρ οὐ τυγχάνω ἐσπουδακὼς περὶ τὰ τοιαῦτα), διὸ ὁ σκοπὸς τούτων τῶν διδαγμάτων ἔσται ἡμῖν γε τοσαῦτα ἀναγνῶναι τοῦ διαλόγου, ὅσα ἐνδέχεταί, ἅμα καὶ ἀποβλέπουσιν εἰς τὸν τρόπον τῆς λέξεως τε καὶ τὰ ἰδιώματα τῆς διαλέκτου.
ἃ συμβουλεύω πρὸς τὸ ἀνάγνωσμα·
πρῶτον μὲν τὰ ὑπὸ John Burnet ἐκδοθέντα ἐν τῷ 1903, πρὸς δὲ τούτοις τὰ τοῦ Geoffrey Steadman καλὰ καὶ ὠφέλιμά ἐστιν. τῶν μὲν πάλαι τὰ Πλατωνικὰ σχόλια ὑπὸ Greene ἐκδοθέντα, τῶν δὲ νεωστὶ τὰ ὑπὸ τοῦ Theodor Ebert ἐξηγηθέντα.
διδάσκαλος
Rogelio Toledo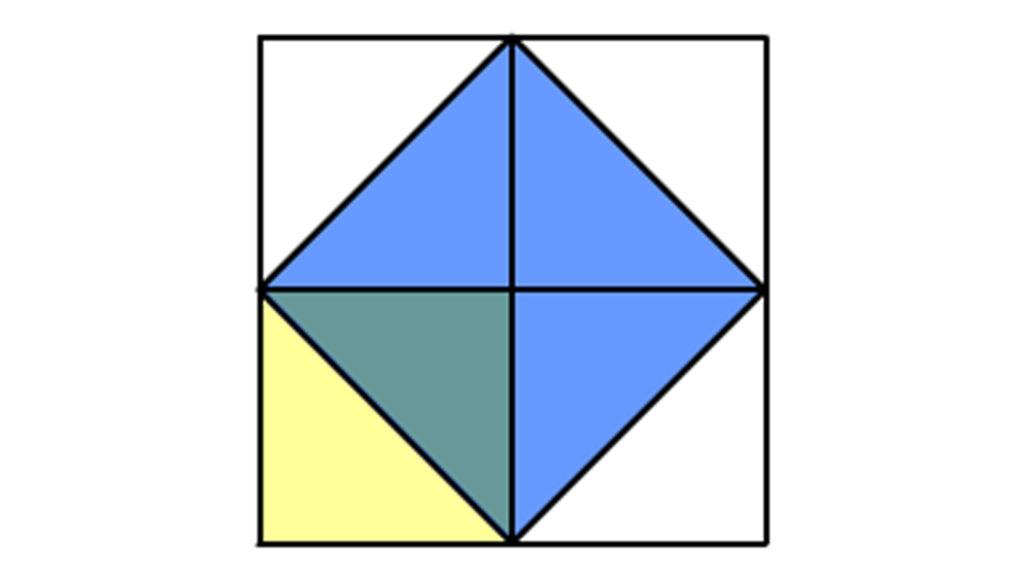 Reading Plato's "Meno" (English class description)
When?
Twice a week, for an hour
Tuesdays and Fridays,
19:00-20:00 Central European Time,
From October 6, 2022, till January 20, 2023
With a break from December 20, 2022, till January 3, 2023
(14 weeks of class in total)
For whom is this class?
This class is for already advanced students of AG, it is necessary to have a solid knowledge of AG grammar and a good-sized vocabulary. You should also be prepared to respond to questions and engage in discussions in AG, as this is the language the class will be conducted in.
The aim of this class
You don't need to know geometry to take this class, (It's a discipline that I myself have never studied). The purpose of the class will be to try and read as much as we can of the dialogue, always paying attention to the dialogical style of Plato and the idioms of Attic Greek.
Discussions about the dialectical process of becoming aware of oneself's not knowing will be also important, but on a second level.
Which edition to use
I recommend using John Burnet's edition. Geoffrey Steadman has a really useful Reader edition of it.
I also recommend checking out Greene's Scholia on Plato, and Theodor Ebert's commentary on Meno.
Language of instruction
Ancient Greek
Teacher
Rogelio Toledo
Price
Standard: 680€
Students: 600€
About Rogelio
Rogelio studied Classics at the University of Mexico City and at the Free University Berlin. He has taught numerous Latin and Greek classes online as well as in real life. From 2020 until 2022 he worked as a teacher at the Polis Institute, Jerusalem, holding the position of Ancient Greek and Latin Department Coordinator. Rogelio is currently teaching classes for Triodos Trivium as well as pursuing a PhD in Classics.
FAQ
You can read our full FAQ here.
Register here
Registration deadline: September 25, 2022, 23:59 CET
If you want to register for one of our classes, please use the following form: