Last update: Sep 12, 2023
Please note: This class is full now and does not take further registrations.
Description
Romance, pirates, getting buried alive: Ancient Greek novels had it all! Just as today, novels were vastly popular among the readers of antiquity, and they offer us unique glimpses into the thoughts and lives of the ancients. In this class we will read and discuss in Ancient Greek the novel "Callirrhoe" by Chariton of Aphrodisias:
Callirrhoe is a beautiful young woman living in Sicily. Everybody admires her but through some evil intrigue she gets kidnapped and brought as a slave to Miletus: Will she ever find her way back home? Let's find out in this class!
For whom is this course?
Intermediate to advanced learners
Prerequisites
Good knowledge of ancient Greek
Prior experience speaking the language is welcome but not obligatory
Lanugage of instruction
Ancient Greek (a handout with useful phrases will be given out before the first session)
Time & Date
8–9 PM CET (Amsterdam, Berlin, Rome, Stockholm, Vienna)
From October 10 until December 19, 2023
Every Tuesday
(11 weeks in total, with a one week break)
Teacher
Jenny Teichmann
Price
Standard: 250€
Students: 220€
Early Bird Discount
We offer an early bird discount of 10% for students who register and pay before September 17:
Standard: 225€
Students: 198€
About Jenny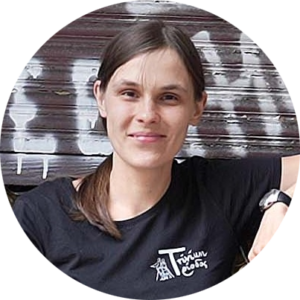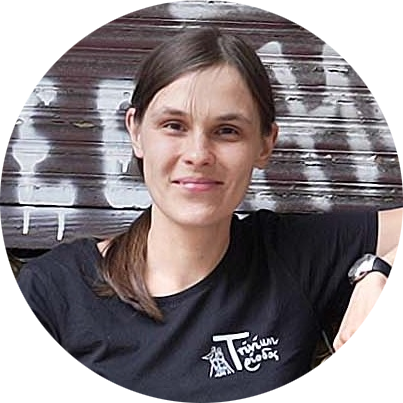 Jenny studied Classics at Humboldt University, Berlin. Since 2020 she has taught various spoken Greek and Latin classes for the Paideia Institute, New York, as well as for Triodos Trivium, online and in person.
FAQ
You can read our full FAQ here.
If you have specific questions about this class, you can write to: jennyteichmann@triodos-trivium.com
Register here
This class is full now and does not take further registrations.